A DIGITAL MARKETING AGENCY
Driving Visibility Across The Internet
WEB DEVELOPMENT
Website development & design that engages and inspires visitors across any channel and any device.
SOCIAL MEDIA
In today's world of marketing. it is important to have a presence where current and potential new customers are engaging.
SEARCH ENGINE OPTIMIZATION
Our SEO program allows you to connect with customers searching for your product or service.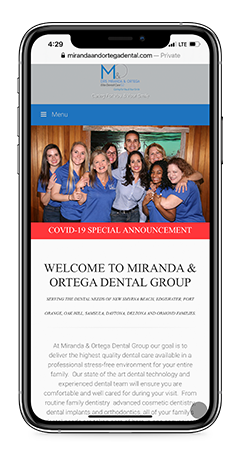 SEARCH ENGINE MARKETING
We work with our clients to understand their goals, then develop campaigns designed to drive efficient and targeted traffic.
ANALYTICS
Track your digital marketing efforts with integrated analytics that guide your business to sucess.
EXPERIENCE & PASSION
Renowned for our creative approach, we pride ourselves on the ability to implement strategies that land clients long term result.
Improve Your Online Visibility
The Power of SEO and Engaging Content
In today's digital age, having a strong online presence is crucial for the success of any business. One of the most effective ways to improve your online visibility and reach your target audience is through search engine optimization (SEO) and engaging content. SEO involves optimizing your website and its content to rank higher in search engine results pages (SERPs), while engaging content is designed to capture the attention of your target audience and keep them coming back for more. By combining these two elements, you can not only attract more visitors to your website, but also convert them into loyal customers and ultimately grow your business.