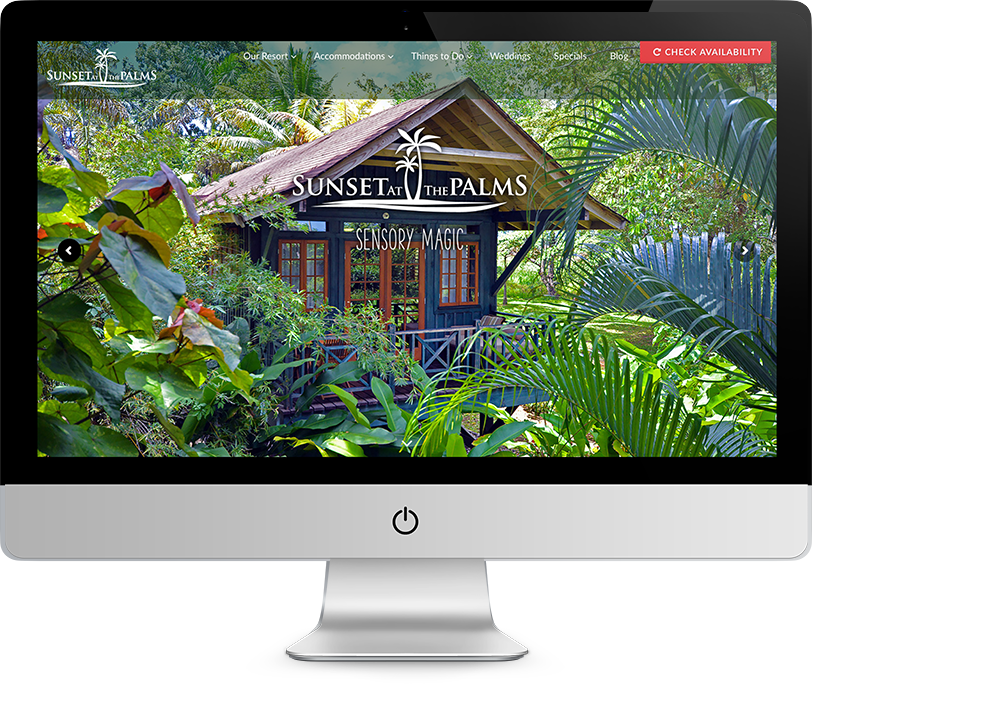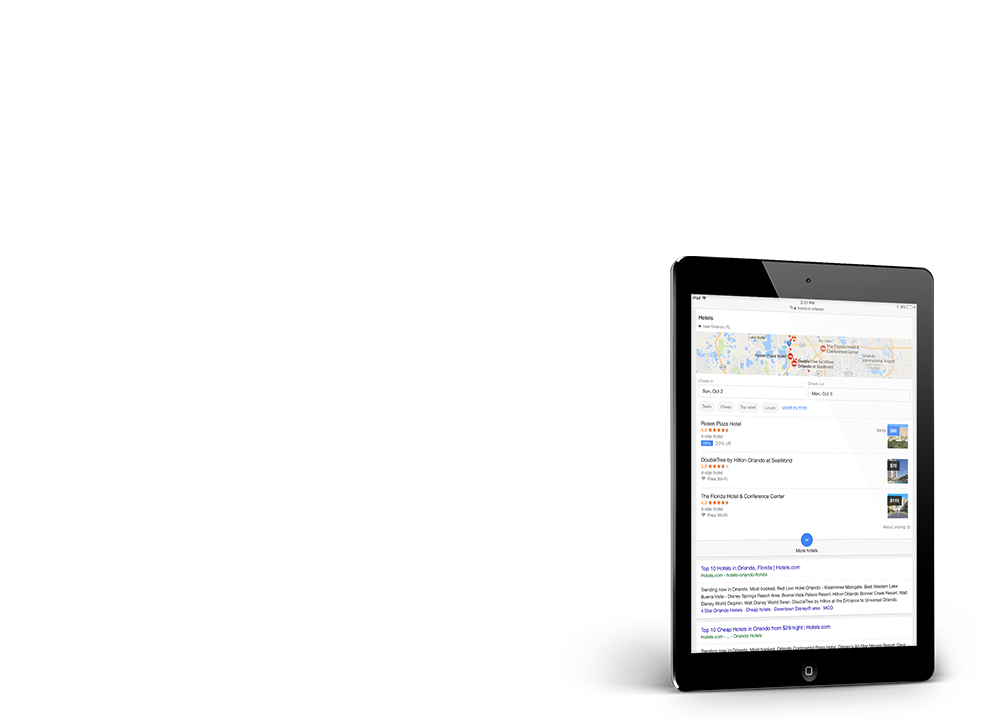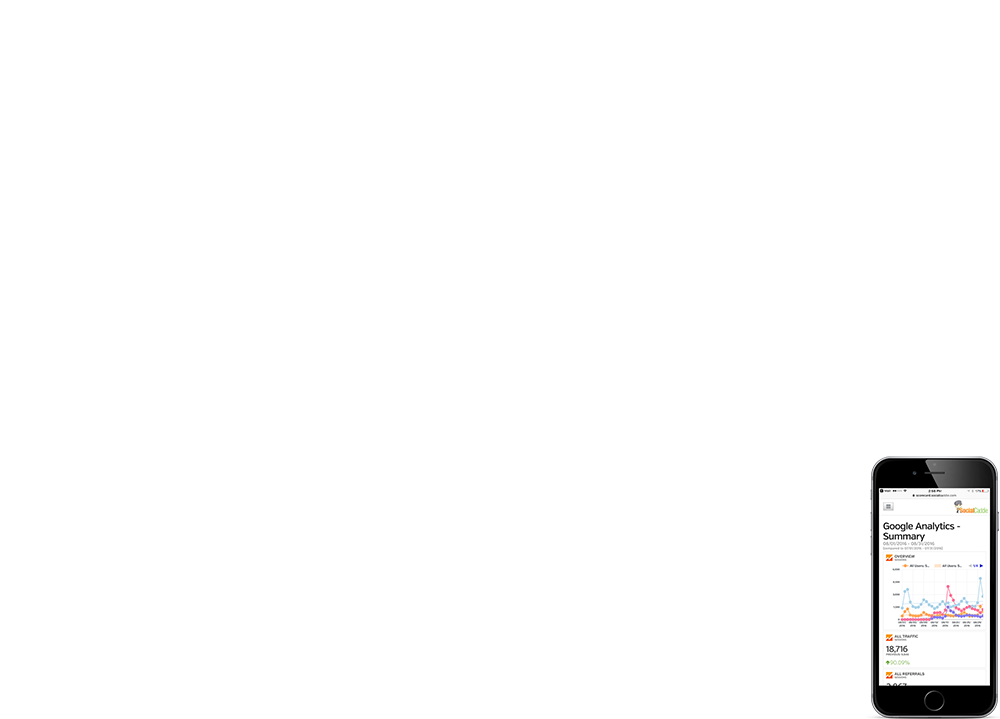 Search Engine Optimization
Get Optimized, Get Found, Get Business. 
SEO is the process of maximizing the number of visitors to a website by ensuring that the site appears high on the list of results returned by search engines like Google, Bing and Yahoo. We work with our clients to develop a successful strategy to optimize their digital presence and drive targeted organic traffic. We do this by increasing their website authority by maximizing the use of all online marketing platforms.
Website Review
Keyword Analysis
Competitive Investigation & Research
On-Page Optimization
Off-Page Optimization
Website Traffic Analytics - Scorecard
Features Overview
Seamlessly engineer distributed mindshare for sustainable
ON-PAGE OPTIMIZATION
Despite the ever changing factors in SEO, on-page SEO hasn't really changed all that much over the years. The fundamentals that held true years ago still are the foundation that you should build your site around, always keeping in mind that a good user experience is essential to the success of your site.
OFF-PAGE OPTIMIZATION
Unlike on-page seo, off-page seo refers to link building, social media activity, and other mentions online that impact the impression search engines receive on your brand. The team at Social Caddie works to create and facilitate the online buzz needed to drive improved search rankings.
SOCIAL MEDIA INCLUSION
As a part of our overall process, we find that the development of a quality blog and social media plan are integral to a successful SEO strategy. It organically helps to bring all your online marketing pieces together to amplify your website authority with search engines like Google, Bing and Yahoo.
CONTENT MANAGEMENT
Fundamentally, your SEO plan should evolve around quality content both on and off site. Users crave good content that resolves their needs. Blogs, pdf's, articles and other online platforms are external resources important to the overall content management needed to drive quality SEO.
LOCAL SEO
Local SEO is a lot different from your average SEO campaign, and the local search results are changing more rapidly than any other.To rank within the local Google map listings, you'll rely less on traditional link building and focus more on local NAP citations, local reviews and My Business signals.
ANALYSIS | REPORTING
From research and development to reporting and analysis, Social Caddie provides our clients with a full range of reports that include monthly rankings, search trends, traffic flow, click rates, conversions and social media metrics.