The End of an Era and beginning of a New – Major Updates Coming in 2023 for Google Users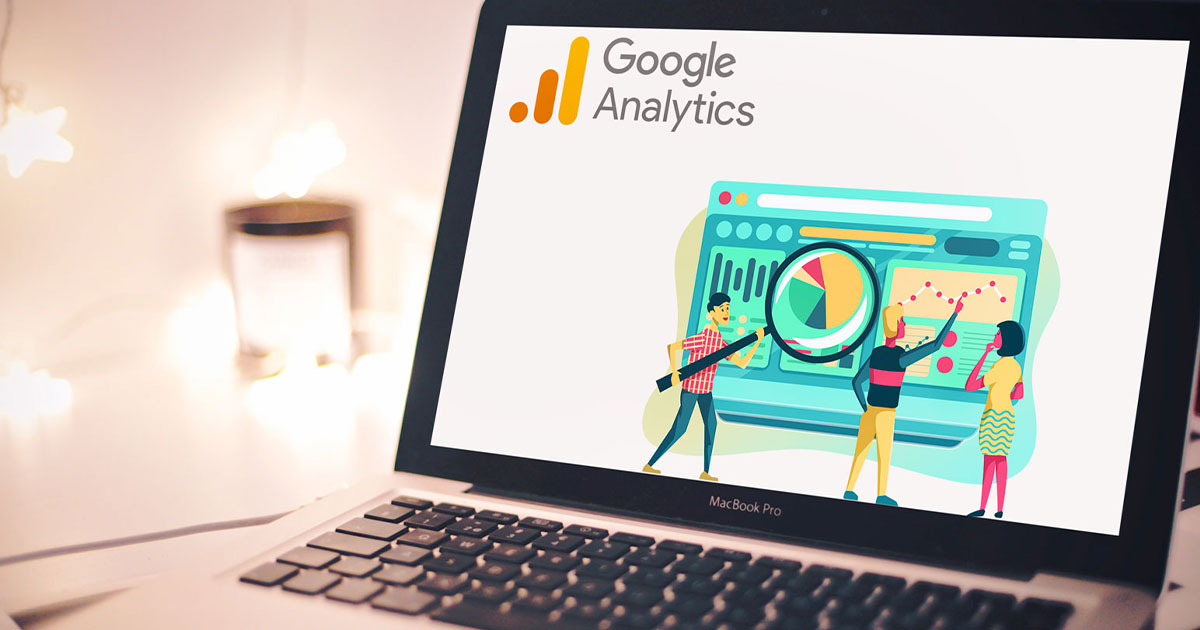 For digital marketers and advertisers, 2023 will bring significant changes that will no doubt alter the current status quo we have come to rely on from Google.
So what's changing?
Google Universal Analytics is set to end on July 1, 2023 and officially be replaced by Google Analytics 4. Although GA4 has been around since 2020, many marketers have not adopted the new analytics platform and have opted to continue using Universal analytics. For all those dragging their proverbial feet, keep in mind you will only have an additional 6 months after the change to backup and save your data.
In addition, Google has also announced it will no longer support third party cookies. Once again, Google has extended it's phaseout of technology to allow their advertisers the opportunity to catch up. Initially, this had been planned for 2022 but has been extended to 2023. From that point forward, Google will begin to block 3rd party cookies. So what does that really mean, no more re-targeting in it's traditional form.
The official announcement: Google announced that "On July 1, 2023, standard Universal Analytics properties will no longer process data. You'll be able to see your Universal Analytics reports for a period of time after July 1, 2023. However, new data will only flow into your GA 4 properties."
How are marketers reacting:
41% of marketers say the biggest challenge will be the inability to track detailed user data
44% of marketers estimate they will need to increase their spending by 5% to 25% to reach the same goals as 2021
23% of marketing experts predict they will invest in email marketing software because of Google's new policy
Knowing these reactions, why is Google doing this?
In actuality, Google and it's browser Chrome is catching up with others such as Safari & Firefox who have already made this shift. That said, Chrome represents upwards of 66% of the market share which is why this is so significant. Generally speaking, the shift is happening as desktop usage falls and mobile is quickly taking over internet traffic. Google Analytics 4 will allow for cross platform tracking and does not rely on cookies, rather it will use an event-based data model for measure and tracking users. In addition, with many users pushing back on privacy issues, this new format will no longer store ip addresses.
What is Event Based Analytics?
Event based analytics is a method of tracking and analyzing behavior between users and your digital products and services online. Those actions taken by a users when navigating online, whether desktop or mobile, represent events. There are three basic types of events:
Events that are important in completing a process within your product, like a tutorial or signup
Events that guide a user through the main mechanics of your product
Events that enable a user to make an in-app purchase
In this case, users represent prospects and customers who interact with your business in a digital environment. Their interactions, demographics and others attributes are measured and stored along with other key data such as location, device used, preferred language, email addresses, and phone numbers. The key takeaway is that most of the data you have come to rely on will not change, that said there are some relevant pieces of the user puzzle that will no longer be available.
So what to do and how to prepare?
Step 1. Get Prepared
If you haven't set up GA4, get it done. Although there is still time to relish in Univeral Analytics, you would be well served by setting up GA4 so that you can begin to gather relevant historical data. Keep in mind, you can continue to run Universal Analytics alongside GA4, but be prepared for the shift.
Step 2. Get Familiar with the New Analytics
As much as things are the same, are as much as they are different. You will find many of the same properties as before, but they are defined differently and require some adjusting. You will need to spend some time learning where the go to info is and how to best read and use those details which is why now is the time to make your move. You still have time to acquaint yourself with the new platform while utilizing Universal Analytics to back up your understanding of how GA4 works.
Step 3. Back up your data
Part of Google's announcement references that fact that you only have 6 months to use and access the data from Universal Analytics. That said, if you do any year over year tracking you will need to download historical data for those purposes. Things do change and it is possible that they will choose to keep this information available for a longer period of time but I'd suggest not to take those chances. Better to be prepared than to be sorry.
A new way forward
In conclusion, the world of digital marketing is ever changing and as such we must always be ready for the new and latest opportunities. Although third party cookies are coming to an end and Google Analytics is going through a metamorphosis, their will be many new opportunities for marketers and advertisers to identify and target their prospects and customers. As an example, Google is looking to introduce an alternative to ad targeting with it's new product "The Privacy Sandbox". This technology will basically allow users to maintain their privacy online while still allowing advertisers to find ways to target users based on specific criteria. So have no fear of change, just be prepared to be nimble and move with the ever-changing world of Digital Marketing.